Thin hardwood boards wood for model making thin walnut ash maple iroko teak
Thin boards in Walnut, Maple, Cherry, Ash, from 1/8" (4mm) to 1/2" (12mm) in thickness and in several widths. All of these boards are hardwoods and all have a smooth planed finish,
These thin boards are ideal for model making and other craft and hobby projects which require light, thin wood. (Hold pointer over photo to display board details). I will also supply wood to customer required sizes
All boards shown here are available for purchase through this website. The boards on offer here will change from time to time.
To Purchase any item from this page simply type or copy and paste the following "I wish to purchase the following item/items" along with the Ref No and item title displayed with each photo along with your details, into the contact us form and press send, you will receive a Paypal Money Request by return through which you can pay for the item using a credit card in the usual way, (no card details will be made available to us) the board/s will then be shipped as normal
To view prices for all these boards etc go to PRICE LIST
If you need any further information, please do not hesitate to contact me SEE ALSO PRODUCTS PAGE
---
(97) Cherry 1/8" Thickness (98) American Walnut 1/4" Thick (99) American Walnut 1/4" Thick (100) American Walnut 1/4" Thick
(101) Maple 1/4" Thickness (102) Maple 4 Pcs - 3/16" Thick (103) Ash 3/16" Thick (104) Afromosia/Teak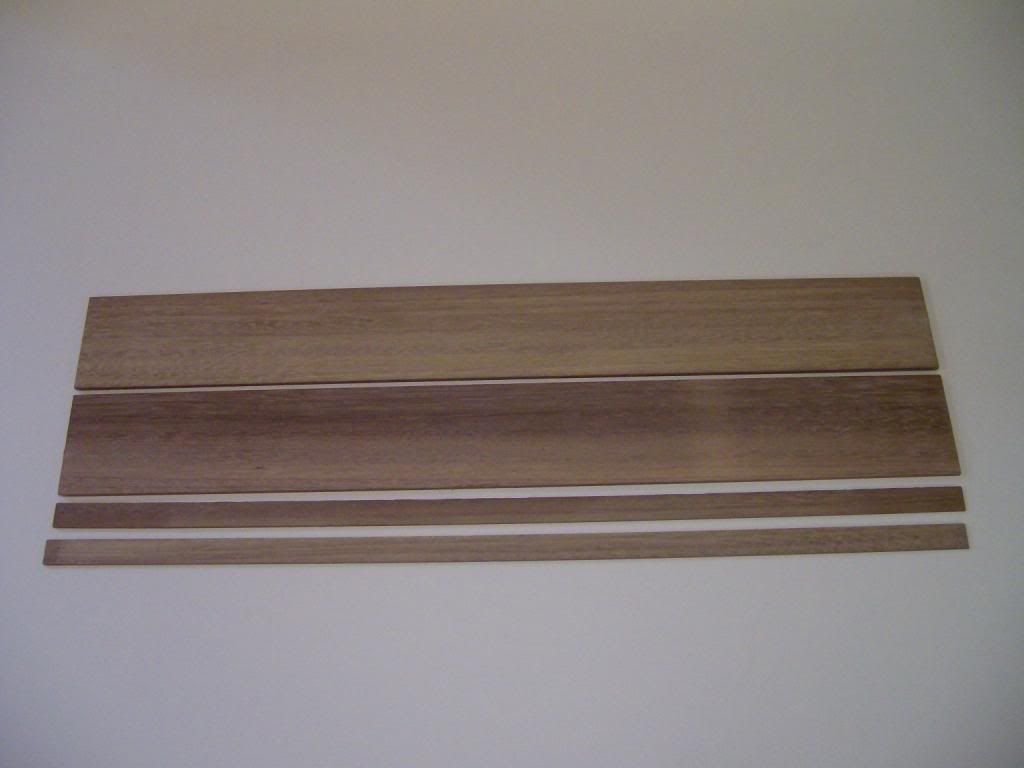 (105) Cherry 1/8" Thickness (106) Iroko/Teak 1/8" Thick (107) Iroko/Teak 1/8" + 1/16" Thick (108) Maple 5/16" Thick
(109) Poplar 1/8" Thick (110) Sapele 1/2" Thick (111) Walnut 3/16" Thick (112) Sapele 3/8" Thick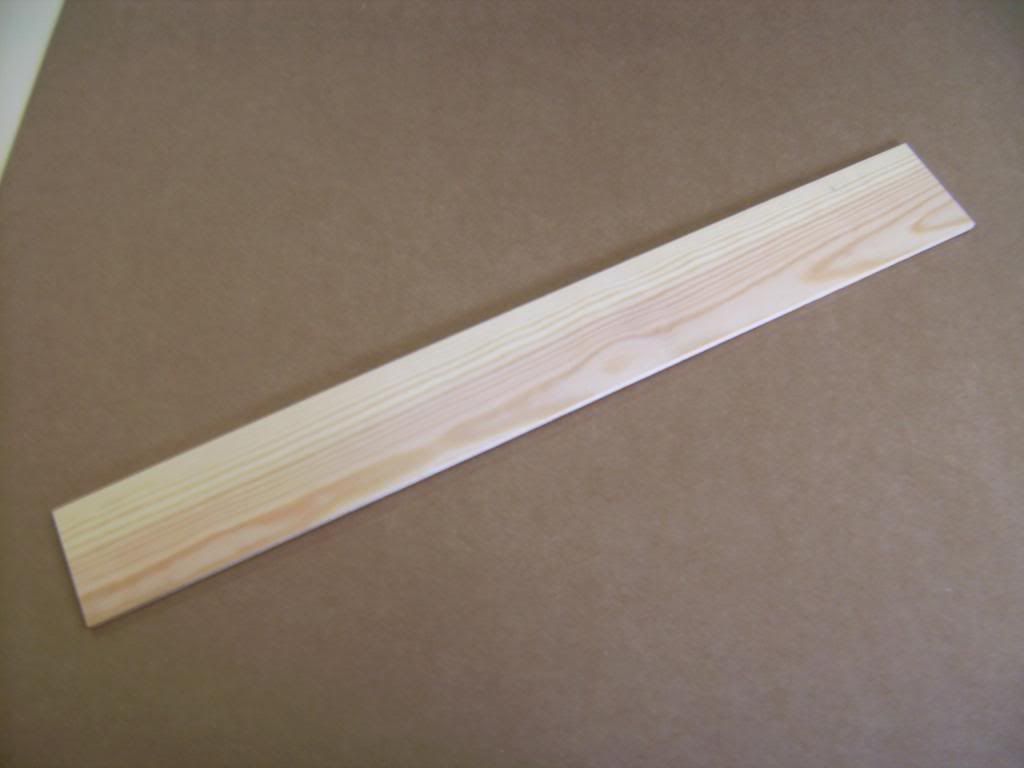 (113) Pine Board (114) Poplar Board (115) Wide Poplar Board (116) Cherrywood Boards

---
Terms and Conditions
About Us